giving kids a
positive
outlet to be creative and kind
outlet to be creative and kind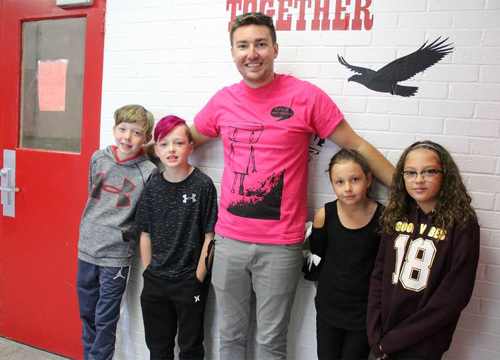 Stories Of Kindness is a new show by two of Canada's kindness champions: the WITS Programs and Travis Price, co-founder of Pink Shirt Day. And it's all about kids!
Are you 10-18 years old? Are you interested in appearing or being feattured in an episode of Stories Of Kindness alongside Travis Price and other celebrity guests? Submission open now thru January 2021!
Are you under 18 years old and want to be featured in Stories of Kindness? Send us a video about yourself and your story of kindness. It can be anything: a fun story from quarantine, or showcasing a talent, as long as it is creative and kind!
Important: Video must be in landscape (not vertical) and uploaded to either Vimeo or YouTube. Make sure video is set as a PRIVATE or UNLISTED. If private, please provided the password via the form.
Brought to you by WITS Programs Foundation
The WITS™ group of programs brings together schools, families and community members to help children learn effective strategies to deal with peer victimization. We partner with Pink Shirt Day, celebrated annually on the last Wednesday of February. The WITS Programs Foundation is a nonprofit society and registered Canadian Charity.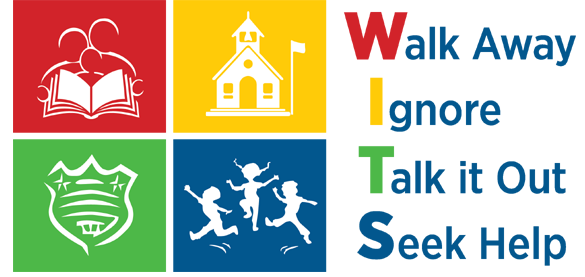 "…be kind,
be calm,
and be safe."
Social Distancing during the COVID19 pandemic has been hard on everyone. Let's take some time to do as Dr. Bonnie Henry says and be kind, to be calm, and be safe. And while we have this time, let's connect to share our own stories of kindness!